Digital MarketinG
Digital/Internet Marketing for Your Business
If you have a business and don't have a website or Social Media presence, you are missing out on clients, customers, sales and revenue….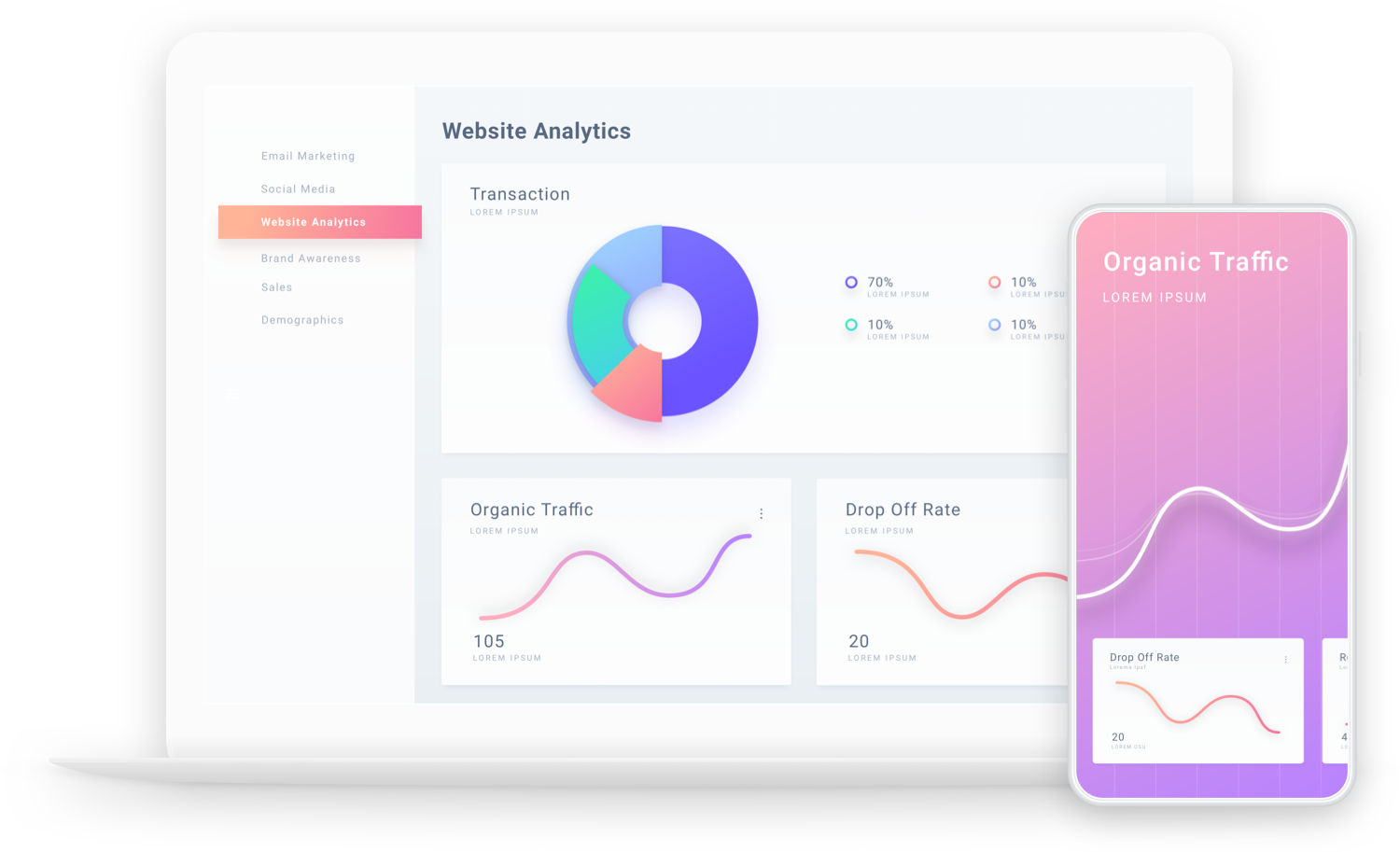 Get Started Now!
Call Ali now to discuss how we can help you to build an online presence and stand out from the crowd
We'll Show You How It's Done
As well as being able to build you a digital/internet presence on your behalf, we can train you how to look after and administer your Website, Ecommerce Store or Social Media profile yourself.  We offer 1:1 training, or workshops for teams of staff face to face or via the internet
Click the button below to email us with your requirements and we will respond to you with costings and our packages
Social Media Management
We can build you a Social Media profile and then manage your accounts on your behalf.
Having a presence online is the only way to raise awareness of your products and services.  People work with businesses that they like and trust.
Email Marketing & Copywriting
The best way to build a list of raving fans who want to buy your products or services, is in your email list.  We can build this for you. We can write content that will sell your products or services and tell your customers or clients exactly what it is that your business has to offer
Website Development
Whether you are looking for a simple 1 page Landing page, a Website, or a full Ecommerce Store, we can build you one.  Click the button below to email us with your requirements and we will call you to discuss.
Accommodation, Tourism & Leisure Providers Consultancy
We specialise in working with Tourist Attractions Hotels, B & B's, Holiday Parks, Holiday Cottages, Farms with accommodation, Caravan Parks and Garden Centres. 
Business Coaching & Consultancy
Ali has over 40 years experience of not only running her own business, but of being part of the senior management teams in a diverse range of businesses.
Her experience and common sense approach to running a business will help you to identify where your skills gaps are and help you to put in place an Action Plan to help you to move forward.
Brand Design & Strategy
We work with you to design your company Brand and Image that reflects your ethics and vision and that makes you stand out in the crowded marketplace.
Your business should be instantly recognisable and should tell people what your products and services are and why they should buy from you, rather than your competitors.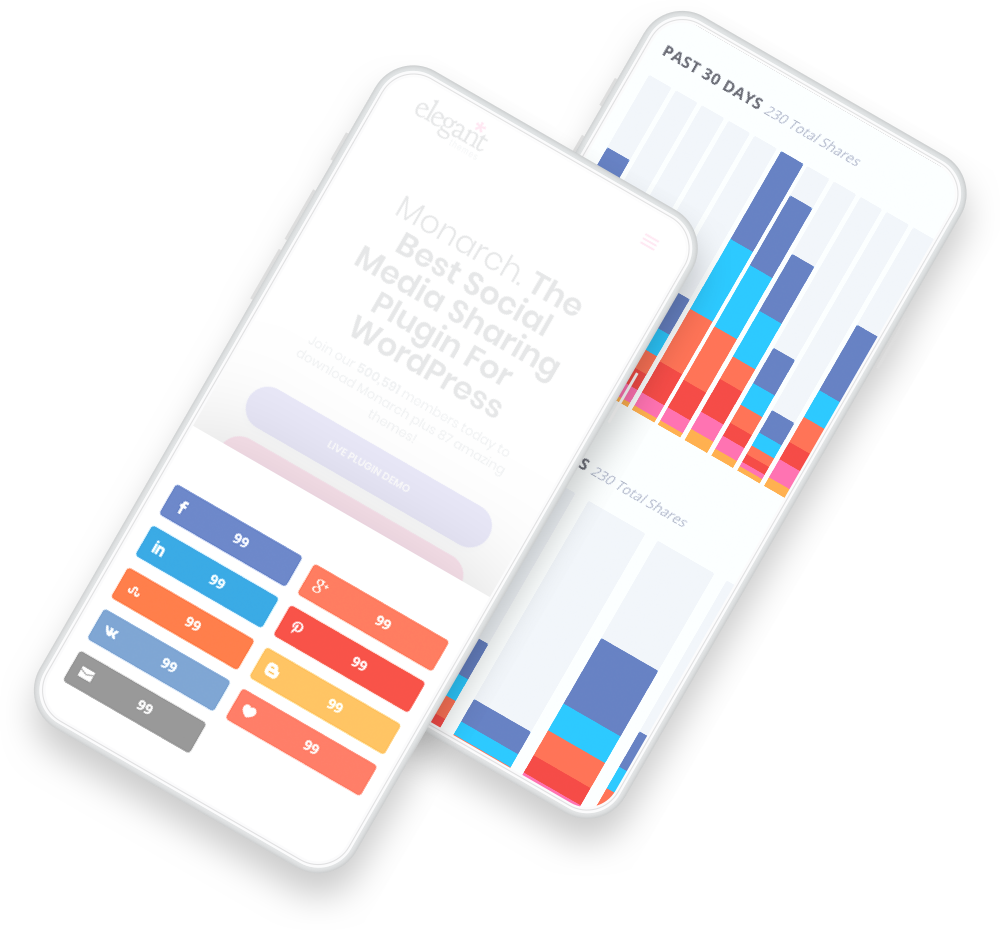 We Make it Easy to Connect With Users On Every Platform
Whether your target audience hangs out on Linkedin, Facebook, Instagram or TicToc we can help you to build a profile, set up your account and make your business stand out above your competitors
Ali has been running a diverse range of businesses since having her first business at 17, so 40 years of experience.  She has been working on the internet since it began, so totally understands the importance of having a digital presence and letting the world know about your products or services. 
Her background includes being part of the initial senior team that set up the Eden Project, running hotels in Cardiff and at Wales Airport, working for International Resorts for Club la Costa, running several businesses of her own, working for many different organisations as Office Manager and EA.
You may have a great product or service, but if no one knows about it, it will remain your biggest secret.