Who are we?
Who is Alison and why should we work with AliMCoaching?
Alison Kay Matthews is a Gold Award Winning Business Building Specialist.    Alison has been running and working in a diverse range of businesses for 40 years.   Alison specializes in working with business owners to help them to get seen above their competitors.
Her clients are often business owners who are feeling stressed, overwhelmed, and who are unable to sleep at night. They want to expand their business and take it to the next level but are unsure how to do that and what to do next.   Or sometimes, they have a great business idea but have no idea how to get it off the ground.
Alison helps them to take a strategic look at their business and works out an Action Plan to get them more clients, customers, sales, and revenue.
Alison specializes in Internet/Digital Marketing and Branding, so helps you to identify your image and appearance for your business, then helps you to set up Social Media profiles and websites, so that you have somewhere to send your ideal customers and clients.
Alison will hold your hand every step of the way and guide you forward.
We work with all kinds of businesses, including SME's, Sole Traders, Corporate Clients and New Startups.
Think of us as a fresh pair of eyes to help you to look at where your business is now and what you need to do to achieve the success that you dream of.
Do you need someone to help you with your business?
Sometimes we struggle to do things on our own and wonder why we are left feeling stressed, overwhelmed and feel like giving up.
Alison can help you to identify where you want your business and life to be heading and work with you to help you to get there.
Alison has worked in a diverse range of businesses from being both business owner, PA/EA to the MD and Directors, to being Office Manager in both small businesses and at the Eden Project for the first 5 years.
Alison has run Hotels, had a long career in Sales and Marketing, worked in Events and Hospitality,  Estate and Letting Agencies, Retail, Catering, Construction, Jewellers, Hairdressing and far too many other industries to mention.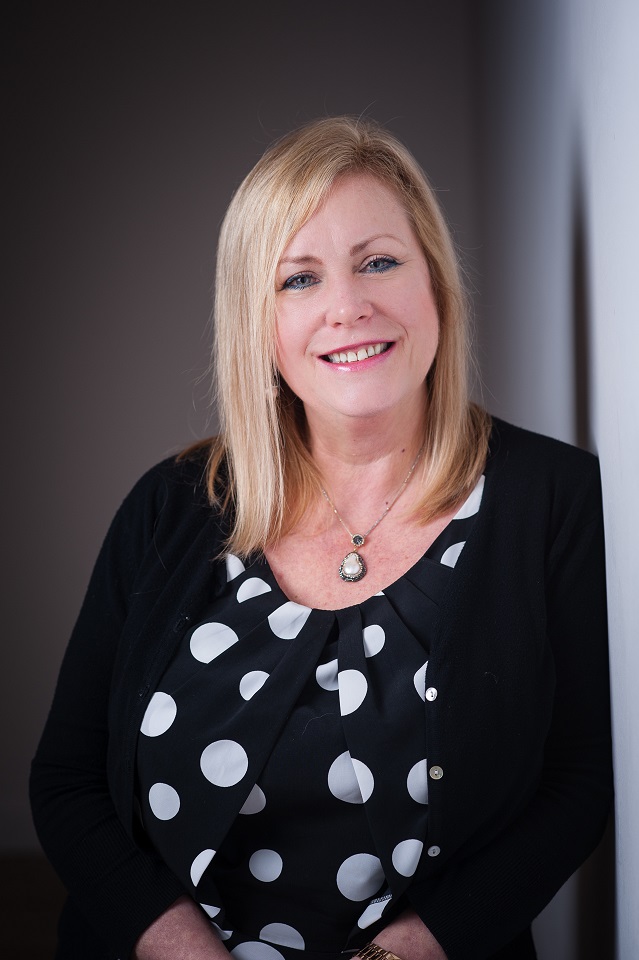 Running a Business Can Be Overwhelming. The Good News Is, You Have Help Waiting for You