What Is Business Coaching and Why Do You Need It?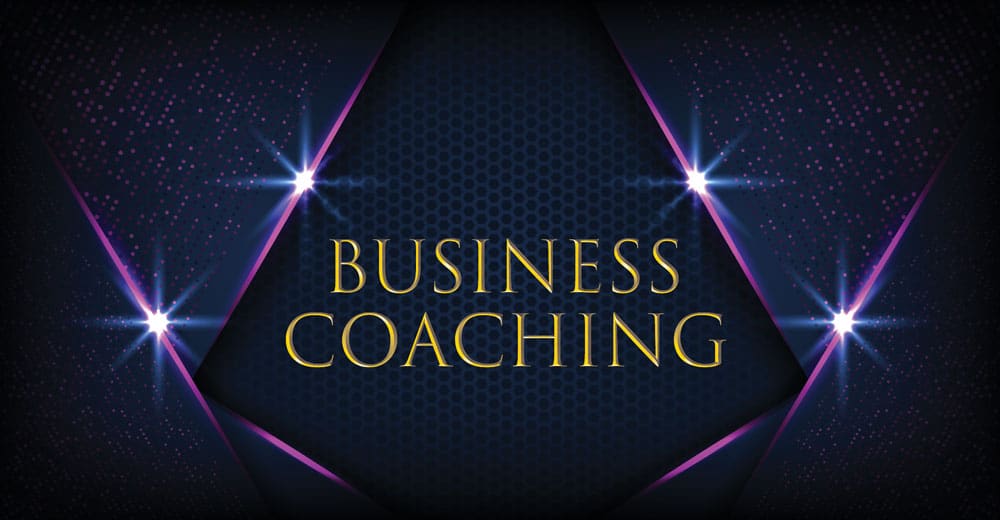 Do you need a Coach for your business?
There is possibly not a more valid time for business owners or managers to need to seek out the help of a business coach than the challenging times that we are currently facing due to the Coronavirus Pandemic.
The impact on many businesses has been devastating and although some businesses are thriving due to selling products that protect you from this dreadful disease, the majority of businesses are not and are having to look at their strategy and operations in a totally new light.
Whether you are running a small, local business or looking to build an international company, the benefits of business coaching cannot be overstated.
You may have many years' experience in running your business, or you could be a fairly new business owner, but having someone who has had almost 40 years' experience in running a diverse range of businesses, can only help you. There is nothing like having a fresh pair of eyes and someone to bounce ideas off to help you to focus and move forward in your business.
Do You Sometimes Feel Like You Are All Alone?
Running your own business can sometimes feel very lonely and isolated. If you have a good support group amongst your staff, you are responsible for leading them and making the key decisions that will impact greatly on whether your company thrives or dives.
In a normal situation, this can be stressful, but in these unusual and unknown times that we are currently living in, the pressure is increased hugely.
Having someone that you can discuss all of your fears and ideas with who is not a family member or member of your staff will give you a completely new perspective on your business.
Businesses are having to be innotive and ground-breaking and seeking new opportunities and avenues of doing their business.
Many people are frightened by change and do not like it, but to be successful at the moment, you need to think outside the box and see what will work for your company and put in strategies and procedures that will enable you to do so.
Looking at your individual business
One size does not fit all in business. What works for some companies, may not work for yours. Getting the right help and direction is paramount to surviving in the current climate.
What makes Ali M Coaching different?
Ali is not the usual Business Coach, who has done a course on how to be a business coach, wears a black suit and has learnt it all out of a text book.
Ali has almost 40 years experience of running businesses, both in her own business and as PA/Office Manager in a diverse range of businesses. Her background includes being Executive Assistant to the Operations Director of the Eden Project for the first 5 years of opening, Sales and Marketing Manager for a successful hotel and property investment chain and working in various roles in both small businesses and large international organisations. Ali has worked in the following business sectors:
Tourism
Hospitality
Estate and Letting Agents
Construction
Hairdressing
Architects
Accountants
Jewellers
Solicitors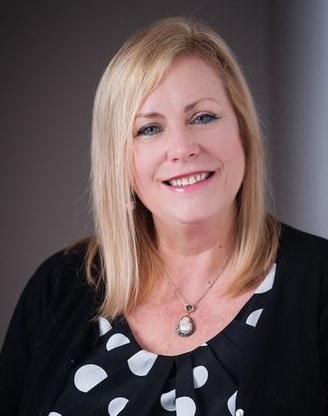 Why Chose Ali?
Ali is an entrepreneur who has built several businesses right from the ground up, including setting up all of the operations and procedures, as well as sourcing and employing the staff to make up the team to take it forward and make it a success.  She had her first successful business when she was 17.
Ali's background of being a PA has given her valuable experience of being the person who supports and firefights for the CEO or MD of companies, ensuring that they are always on top of the game and fully informed of what is not only present, but anticipating what is coming up in the future.
Her gentle but firm advice and mentoring will give you proven steps and Action Plans that will give you measurable tactics to use to take your business forward.
What does every successful sports person have in common?
They have a Coach. They don't ever expect to be able to do it on their own. They learn the importance of team work and surrounding yourself with people who complement and enhance your skills and expertise.
Whether your business is struggling and you need a way to revive it or you simply want to take your business to the next level, bringing on a professional business coach is one of the most effective options that you can use.
Ali will work with you to define your goals, vision and Mission Statement and put in place strategies that will give you a clear path towards success.
It doesn't matter whether you are a one man band or someone running a large corporate organisation, having someone that you can work with to help you when you have tough decisions to make, need inspiration or guidance to take you to the next level, or new strategies to help you survive over the next challenging months, is invaluable.
Where do we start?
The first thing to do is not to put it off any longer, email Ali on ali@alimcoaching.com or call her on +4479 6813 4048 and have an informal chat about what it is that is challenging you and discuss how you may be able to work together going forward.
Going Forward
If you decide to work together, Ali will dive deep into your business and what your vision and goals are and if you are not sure what they are, Ali will work with you to define them and see what talents you have that will help you to achieve them. If you are lacking in any experience or skills, you will work closely together to find means of identifying and achieving them. Ali will do everything else that she can do to ensure that you and your business are successful and that she helps you to grow and thrive.
So why wait? Take the first step now on your road to success
Email or Call Ali now!